Principal Financial Group and CitiMortgage
CHALLENGE: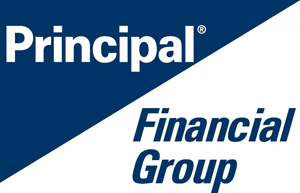 How to create customized business-growth solutions to continually drive results in a very competitive marketplace.
GAME PLAN AND APPROACH:
For four consecutive years, Jeff worked closely with Phil Kuhn, Vice President of the Correspondent Lending Division at the Principal Financial Group and CitiMortgage. Phil engaged Jeff to create customized training for his Management Team, Account Executives and Operations Leaders.
Their results-sessions were custom-designed to deliver advanced sales and account management skill-building, along with metrics for goals, performance, sales and profits. Plus, Jeff also created a follow-up or reinforcement program, to monitor progress and results.
RESULTS:
Phil Kuhn exclaimed, "With Jeff's help we…"
increased sales by 25%
became the lender or partner of choice with many of our clients
improved Account Executive and Operational effectiveness by 30%
executed an overall strategy to become a dominant player in the market
increased market share and profits
exceeded short and long-term strategic goals
Phil added, "Jeff's results format is well thought out, strategic, ethical, and obviously, highly effective. I received overwhelmingly positive feedback from our team."
To help your team increase sales, market share and profits, please contact Sheryl Kantor: [email protected] or 847.998.0688, or complete the quick and easy Results Request.