Jeff Blackman's


No-Risk Assurance

Jeff offers you special "bail-out" protection."

Jeff is a pretty light-hearted guy, but when it comes to helping you and your people grow your business, he's dead serious. Therefore, he provides this incredible no-risk assurance:

You and your people must be absolutely delighted with Jeff's message. Or, if you feel its value or profit-producing potential does not exceed your investment, then Jeff has authorized me to refund your money!* Immediately. Part of it or even all of it.

No hard feelings either. Only Jeff is at risk! But ask our many ecstatic clients. They'll tell you, with Jeff, there's no risk.
Only results!
* (You should know, Jeff has never lost this "bet!")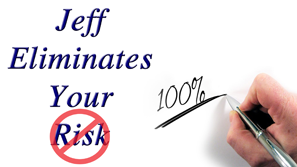 Jeff Eliminates Your Risk
Sheryl Kantor
Director of Marketing
Blackman & Associates, LLC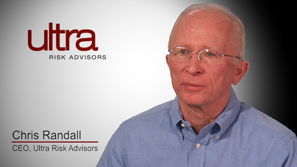 Jeff's Positive Impact!