Ever since they were "little people," I've always encouraged our children to believe and execute a simple strategy—that life is far easier and success more achievable, when you're smart, likable and funny.
These "big three" are executed masterfully, by Patti DeNucci, who I met last year in Phoenix. She's a self-described communicator, coach and connector. And as a speaker and author, The Intentional Networker: Attracting Powerful Relationships, Referrals & Results in Business, she'll now help you live, work and connect—with greater purpose, polish and profits!
Jeff Blackman: What does it mean, to be "intentional and selective"?
Patti DeNucci: Being intentional is to mindfully and purposefully choose or decide. For example, I always take a moment to set my intentions before a social or networking event, or almost anything I do. I may write something like...
I intend to:
• Enjoy myself
• Show up as my best self
• Meet and talk to interesting people
• Catch up with friends I haven't seen in awhile
• Meet and talk to some new contacts and clients who are perfect for me and my business goals
• Learn something new
• Listen more, talk and interrupt less
This is a VERY powerful practice. It sets a lot of things in motion from how your brain works to how others experience you.
Being selective comes as a result of being more intentional. Networking becomes more relationship-oriented, less transactional. Quality trumps quantity. It's more about connecting with "your people" rather than just more people.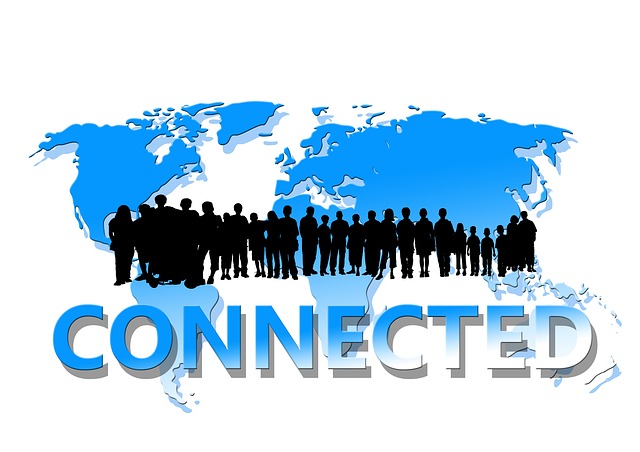 You stop trying to be everything to everyone and merely collecting business cards. You stop pressuring yourself to work-the-room and instead have deeper conversations with fewer people. But these people, become closer connections. It takes a lot of pressure off, particularly for introverts and ambiverts, (who are a balance of extroverts and introverts.) Plus, it brings more focused, higher quality results.
JB: You encourage one to, "know who you are." Meaning?
PD: Self-awareness is critical to your success and ability to manage yourself, leverage strengths and manage weaknesses. Even Socrates talked about the wisdom of this. You are your most important connection. Hundreds of self-help and professional development experts, books and programs support this. It's not narcissistic, it's practical!
Are you an introvert? Extrovert? Ambivert? What energizes you? Drains you? What are your strengths, talents? What are your weaknesses and areas where it would be best to study up, get advice, or delegate? What would you be doing with your career, if money didn't matter? What's a perfect day for you? What work lights you up?
JB: Folks who network well and achieve the most success, what do they do?
PD: They mindfully choose to:
• be givers
• build relationships first
• be strategic, proactive and purposeful
• be open to learning and meeting new people
• show warm, relaxed attitudes
• invest in timely, considerate follow-up
JB: What's a "strength and talent inventory" and why is it important to do?
PD: You simply take stock of what your strengths are, what talents and experiences you have, what value you bring to others.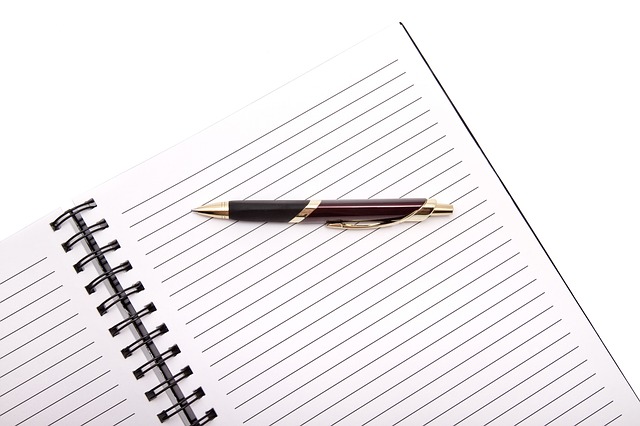 It's as easy as taking a sheet of paper and making the list! You can do this yourself, but it helps when others who know you, also share their observations. One of my favorite sayings is, "You can't read the label when you're stuck inside the jar."
JB: While we're focused on "life"—ironically, you encourage people, to use their "death" as a powerful motivator, for how to live. So to apply your own exercise: What would your tombstone say?
PD:
Patricia Joyce Parks DeNucci
1959 – [whenever it's my time]
Communicator. Connector. Creative Soul.
Curator of Great Ideas and People.
She loved and was loved, enjoyed life,
and made a difference.
She is grateful for her time here with you.
JB: You say, your "parents provided the earliest examples and lessons of a lifetime, on the art and power of purposeful relationships…" How so?
PD: Mom and Dad were just good people. Dad was a fun-loving, intelligent, gregarious extrovert who made friends with everyone. He had the perfect personality for taking over and growing the family business, an auto sales and service company founded by his dad in the 1930s, in the small town where I grew up in Northern Minnesota.
Knowing how to meet and treat people, earn respect and trust, and forge solid relationships were key to helping dad keep the dealership flourishing well into the 1980s.
Mom was an introvert, very choosy about her friends and how she spent her time. She was mindful of the importance of our family's reputation and its impact on the business. She was a gracious hostess; kind and respectful to everyone. One of Mom's favorite expressions was, "It doesn't cost a penny to be gracious."
JB: What role do beliefs, standards and values play in success?
PD: These help you with the self-awareness piece. They also help you stay focused, make better choices, and avoid, (as best we can), mistakes and pitfalls.
When you know what's important to you and demonstrate those beliefs and standards, that helps you build trust. This awareness gets you clearer on what types of people you want to connect with, befriend, work with, and even refer and recommend.
For example, kindness, humor, intelligence, good communication skills, trustworthiness and professionalism are all important to me. As is not being late, meeting deadlines and not wasting time.
To maximize your time with Patti, be sure to take a peek at: http://www.intentionalnetworker.com