If they score runs, goals or touchdowns in St. Louis, Shep Hyken loves 'em. He's a loyal fan of his hometown Cardinals, Blues and Rams.
And as you know, I love my Chicago teams; the Cubs, Blackhawks, Bears and Bulls. Yet despite our respective and rabid allegiances to our local teams, Shep and I have still found ways to "co-exist."
We've been good buddies since the 1980s. He's also a fellow Hall of Fame speaker and best selling author, (Amaze Every Customer Every Time, The Amazement Revolution and The Cult of the Customer.)
Earlier this year, when I had speaking engagements in St. Louis, Shep and I got together for dinner, my treat. Then we walked to the Scottrade Center, to see a hockey game between the St. Louis Blues and Phoenix Coyotes, Shep's treat.
During dinner, on the way to the rink and between periods, we also had the opportunity to yak about the significance of "service." The following are edited excerpts:
Jeff Blackman: What are simple, yet powerful ways, a business of any size can amaze their customers?
Shep Hyken: Amazing your customers doesn't mean you need to deliver a "Wow" experience. It's simpler than that. The best companies, that continuously amaze their customers, are consistently above average. "Consistently," that's the key. The customer has to count on that level of service. Every time, they know it's going to happen. It's the expectation.
JB: How has technology either improved or diminished the customer experience?
SH: At the basic level, technology allows companies to do a better job of keeping in touch with clients and managing information. With the rise of social media, companies have figured out how to take their social customer service to a higher level.
Instead of being reactive to complaints, companies have become proactive. They engage in conversations with their customer communities and provide valuable information in the process.
Technology is also changing buyer behavior. Companies need to take notice. At a recent IBM conference focused on commerce, it was reported that gum sales in grocery stores fell by 10 percent in 2014.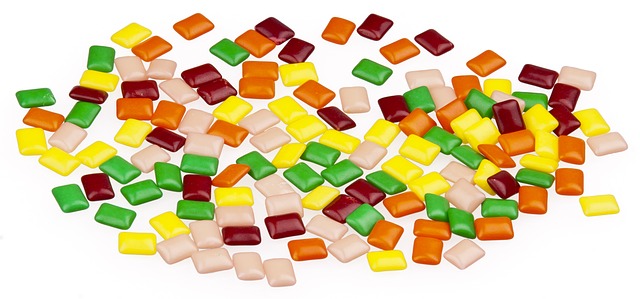 Why? Because shoppers are focusing on their smartphones in the checkout lane, instead of paying attention to gum and other impulse buys. Companies must look for new ways to engage with their customers.
JB: What are the steps to create a service culture?
SH: Here's my six-step process to create a customer-focused culture:
1. Define your service: This should be a simple to remember (one sentence) "mantra" that defines your service promise.
2. Disseminate it: Communicate this vision and your service standards to your employees.
3. Deploy it: You can't communicate your vision without teaching your employees to deliver it. Training must be ongoing. It should reinforce your mantra and service standards.
4. Demonstrate it: Leaders should show everyone how to do it. Set the example. Treat employees how you want your customers treated, maybe even better.
5. Defend it: Step-in to help if someone is doing something contrary to the initiative and get this person, group of people, or even the company back into alignment.
6. Delight in it: Celebrate the success of your company and individuals who demonstrate amazing customer service.
JB: How can customer service be used as a brand differentiator?
SH: Customer service as a brand differentiator should provide a benefit to the customer. It's something a company's competitors can't say about themselves. For example, "We're the ONLY manufacturer that offers 24 hour turnaround on special orders."
A company can also differentiate itself by providing valuable resources and relationships to its customers that their competition cannot. This might come in the form of special services, like my financial advisor who has on-staff lawyers and CPAs to help me when I have questions about estate planning or taxes.
JB: How do you feel about the claim, "The customer is always right!"
SH: The customer is NOT always right. But they're always the customer. So if they're wrong, let them be wrong with dignity and respect.
JB: What trends are driving the future of customer service?
SH: Within the past two years or so, companies have figured out how to take social media customer service to a higher level. No longer do they just react to comments on social channels. They also engage in conversations with their customer communities. They interact and provide valuable information in the process.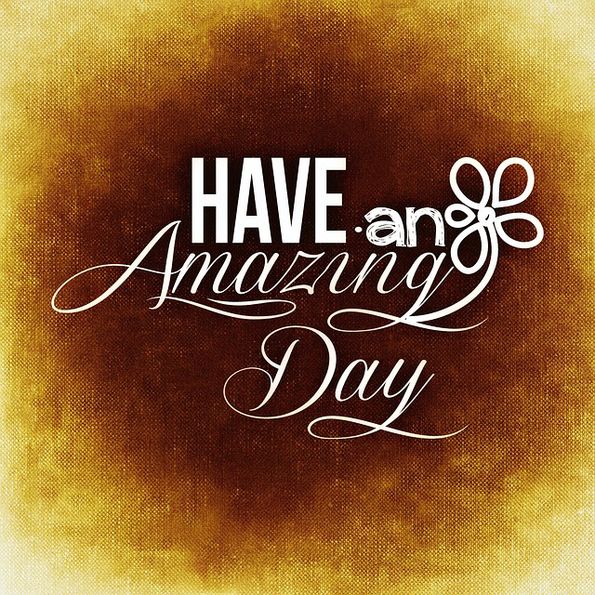 Reaction is still an important part of social service, but there's much more. Here are three important points to consider.
1. Speed counts.
Regardless of the social channel, reaction time is paramount. Social Bakers had an interesting stat that the average wait time in social media is nine hours. That's right. Nine hours!
The 2014 American Express Global Customer Service Barometer indicates that 25% of consumers who complain on social media expect a response time of less than an hour. The bottom line is: when a customer complains, they want an answer. Now!
2. Stay on the same social channel.
If somebody approaches you via Twitter, try not to move them to Facebook. (Sure, you may want to move the customer to a private area, such as Twitter's direct message forum.) And there may be times you might have to "move" the customer to a phone call or maybe another channel, but if possible, keep the same channel.
3. Finish strong.
Regardless of how upset a customer may be, start there. See what you can do to solve the problem or answer the question in such a way that the customer would want to say something nice about you via their favorite social channel. Thereby turning what may have been potentially negative PR, into something extremely positive.
For more positive possibilities, please head to hyken.com