QUESTION: Jeff, when I meet with prospects, and it's time to discuss fees or the budget, I seem to freeze and go into brain panic. Help! What do I do?
ANSWER: Stay calm. Focused. In control. And realize, before prospects become customers, they must have a need to fill, a problem to solve or a dream or goal to realize. And they have to have the ability to pay for it!
You should never place yourself in a position, where you have to guess at somebody's budget or investment potential.
Budget builders help you avoid this dilemma, because they're questions that remove the guesswork and uncertainty—about the budget.
However, your decision-maker may be unwilling to share with you a budget, a number, or say something like, "I have no idea what this should cost, that's why I called you!" or "Money is no object. If it's worth it, I'll pay for it!"
If you get responses like these, you can still determine the budget. Here's one way:
You let your buyers know you want them to make the best possible decision. And that decision will obviously be a reflection of their goals, needs, desired outcomes and budget. Therefore, if they have no idea what the investment might be, you can share several ranges.
For example, you let them know ecstatic clients who have had a similar need, problem or goal have made investments within three ranges, let's say:
• Range 1 is $5,000 to $10,000
• Range 2 is $11,000 to $20,000
• Range 3 is $21,000 or greater
It's important to stress, you should never put an ending parameter or restriction on your final range.
You now ask them, "Which range would you be most comfortable with: 1, 2 or 3?"
If they say, "Range 2, $11,000 to $20,000," you can say something like, "Great, would you prefer to stay closer to $11,000 or $20,000?" Their responses help guide you in your creation of their best possible solution.
IS THE BUDGET REALLY FIRM?
Yet how do you handle a decision-maker who gives you a "firm" budget? Let's take a look at a simple example, easy to relate to. Imagine...
I'm a real estate agent and you're a motivated buyer. We've already determined you want a four-bedroom, two-and-a-half-bath house in a quiet community, close to schools, shopping and transportation and the lot has to be at least a quarter of an acre. You've told me you'll only look at homes listed at $350,000 or less.
Armed with this information, the first house I take you to is listed at $375,000. Not only do you detest the floor plan and neighborhood, but you're really disappointed and disturbed with me, because the house is listed at more than $350,000!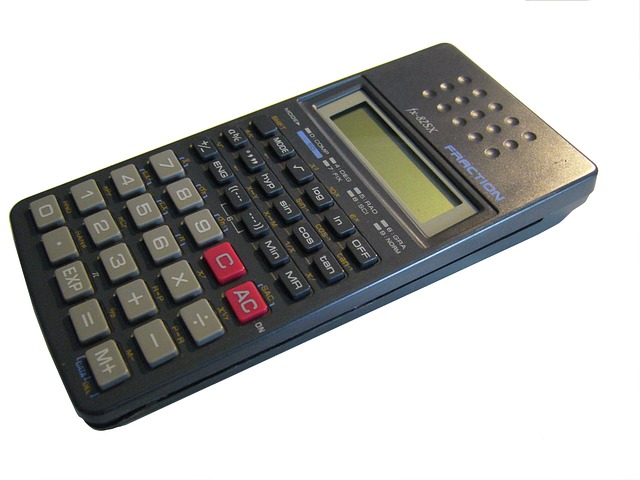 You feel I took you here just so I'd make more on my commission! Uh oh. I'm in trouble! You feel I didn't listen and you may begin to question my integrity and real purpose.
However, what if this scenario took place?
Imagine instead, I said to you, "Let's make sure i understand what's important to you. You'd like to find a four-bedroom, two-and-a-half-bath house in a quiet community, close to schools, shopping and transportation, and the lot has to be at least a quarter of an acre. You also told me, you're only willing to look at homes listed at $350,000 or less. Correct?" You nod affirmatively.
Now, I ask a question that goes something like this:
"Would it be fair to say, if I come across a listing that offers you and your family everything you want—the space, the community, the lot size and then some—but it's listed at more than $350,000—would it be fair to say—you'd prefer I not even show it to you?"
How do you think you'd react to this question?
It's likely you'd say, "Well, I guess I'd be willing to look at it." I say, "Great! How much in excess of $350,000 are you comfortable with?" You say, "Well, up to $380 is probably okay, maybe even $400, but then it really has to be something special!"
Who just increased the budget, me or you? You did! And it was accomplished with the use of a question or a power probe NOT a statement.
Here are six key profit points:
1. Control through questions that reveal problems, needs and dreams or goals.
2. Keep quiet. Stare with your ears, listen with your eyes.
3. Take notes. Place value in your prospect's, customer's, decision-maker's words.
4. Restate your decision-maker's wants, needs and desires. And then confirm their importance.
5. Let your decision-maker know your "probing" is crucial to helping you—help him or her.
6. Focus on enabling others attain a more favorable future, improving their condition and driving their results. (Because when you help them achieve this first, you too benefit.)
Want to see how Jeff helped one client drive results?
Please take a peek at this video, where Chris Randall, CEO of Ultra Risk Advisors, talks about
Jeff's positive and powerful impact on his team: