QUESTION: Jeff, these have become challenging times, how do I keep myself and my people motivated, producing results, creating new business, generating profits and taking care of current customers?
ANSWER: Wow, where do I begin? So let's dive-in, fast! First, you're entitled to be concerned. Perhaps, even fearful, frustrated or angry. Don't deny your emotions. Take a deep breath.
And now, get ready to move forward. Because...
To help you now, here are 19 things I know:
1. If you're a leader, LEAD! Your folks are looking to you for guidance, direction, a game plan for the future.
2. If you're a salesperson, SELL! Your customers, clients and prospects still have problems to solve, needs to fill and dreams to realize. So help them achieve the preceding, with your products, services and solutions. Yet most important, your skills, talent and expertise.
3. If you're a service pro, SERVE! Empathy, compassion, listening and caring are never optional. Especially, in a time of crisis.
4. Control what you can control. Stop worrying about all the other stuff. Worrying is kinda like sitting in a rocking chair, it gives you something to do, but you don't get anywhere!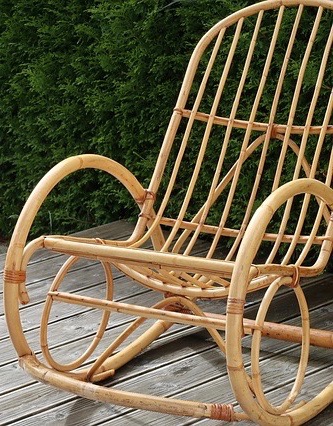 I'm not oblivious to the online and newspaper headlines, smartphone notifications or broadcast news teasers. I see 'em. I hear 'em. But I don't control them. And they don't control me. I only control me. You only control you. The "news", "information" and "data" are vitally important. Yet so is, what you choose to do with it.
Each month, I spend lots of time with CEOs, Presidents, leaders, salespeople, business-owners and their teams—speaking, training, coaching and consulting. They too, pay close attention to the local, national and global marketplaces. And this past week, while many I work with are rightfully "concerned" and "uncertain"—thankfully, almost all of them still feel they're in control. For control helps you to examine and then execute.
5. Develop a re-newed commitment, purpose and desire to help your decision-makers. Because if you don't, somebody else will. Your customers and clients rely upon you. Show and assure them—the value of your relationship. And challenge them—to re-think, re-consider and re-examine—how you can help them generate RESULTS!
6. Today, someone is going to land a new client, acquire a new customer, become an even better "rainmaker" or finally get "the yes" they've been seeking for days, weeks, months or years. It might as well be YOU.
7. Ask yourself, "Am I willing to do what I haven't done...to get what I haven't got?"
8. Accept that the future is filled with uncertainty and unknown. Yet what is certain and known, is you can influence your future with your present choices and actions. You can either wallow in misery or wrestle with possibility. It's up to YOU.
9. Now, I ain't talkin' about "blind optimism." That's for fools! They'll continue to commit a financial faux pas, business-blunder or bottom-line boo boo. And then blame others, the economy or the coronavirus.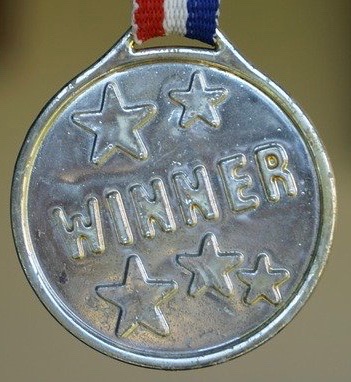 Winners don't blame others, bury their heads in the sand or spew meaningless rah-rah drivel. They attack with "transparent reality."
Meaning, they identify (on their own or with the help of others), the specific challenges and obstacles they're confronting. Then they find ways to solve 'em.
10. Be diligent about your expenses. Yet know there's a significant difference between "cost reduction" and "results reduction." Meaning, don't slash a penny if it reduces the quality of your product, service or solution. Or your ability to deliver meaningful, magical, memorable moments. Service drives relationships and revenue.
11. Continue to invest in new technology, innovation and ways to do things better, faster, smarter. Plus, ways for you and your people to get better, faster, smarter. Read books. Listen to podcasts. Watch online videos. Take a class. Train. Coach. Teach. Hire pros or advisors who know stuff, you and your people don't.
Learn. Adapt. Apply. You may now have fewer opportunities to market, sell, persuade, influence and serve. So when you get 'em, you better be ready.
Invest in ongoing education, knowledge and skillbuilding. Your rewards and ROI will be huge. And remember, the "investment in intelligence" is always far less, than the cost of ignorance!
12. Be decisive. Take action. Don't talk. Do! You're not compensated for intent. You're compensated for results.
13. Realize, business-growth is about customer or client acquisition, satisfaction and retention. Always be on the prowl for new folks to help. Yet take great care of current customers. Satisfy them. Even better, make them ecstatic zealots or raving fans. Retain them. It's more profitable!
14. Know value is still a powerful, competitive differentiator. And people will pay you for it. Yet, it's your responsibility to articulate and convey it. Know your value. Make sure others know it too.
15. Don't fall prey to fear. It turns the courageous into cowards. The powerful into the pitiful. If you're fearful, your people, customers and prospects will see it and sniff it. If you're nervous, queasy, uneasy and panicky, so are they!
Hey, I haven't said any of this will be simple. Or without discomfort. Yet, if you want to climb to a higher step or emerge victorious, you may have to pursue a path never taken.
16. Communicate. With clarity and conviction. To your people. Your marketplace. Your customers, clients and prospects. Tell 'em what you're going to do. How you're going to do it. And then tell 'em again.
Define expectations. Let them be known. Seek and get clarification. Understanding. Commitment.
Silence breeds misinformation, gossip, rumors and innuendo. They lead you astray. This is a time for focus and discipline.
17. Create a calendar for results. A deadline for deliverables. You'll do what—by when—for whom.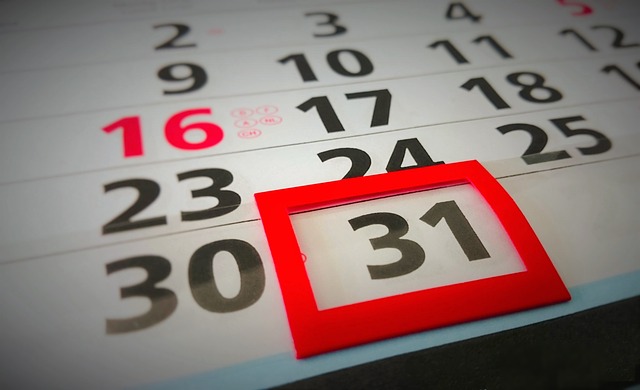 18. Ask yourself, "What can I do today, that would have an immediate, positive and profitable impact on my business?" And will you do it: Repeatedly? Consistently?
19. Believe. If you don't, nobody else will. While it's true, tough times call for tough people, those who are tough—are among the best prepared, best trained and best believers.
The best example I know of, is the amazing, dramatic and stunningly spectacular performance of Chesley "Sully" Sullenberger III, pilot of US Airways flight 1549, who on January 15th, 2009 successfully ditched or "landed" in New York's Hudson River.
Have you heard the cockpit recordings? Remarkable. His voice, calm. Controlled. Decisive.
Did he know the risks? The potential for failure? Of course. Was he thinking about them? Apparently not.
When "Sully" was asked by then CBS television-news anchor Katie Couric, "If he was afraid of not making it..." he answered, "No, I knew I could do it."
Because he knew he could do it, 155 lives were saved. (Five crew and 150 passengers. Plus, imagine the number of lives saved on-the-ground in New York City.)
To "Sully"—the Hudson was THE viable choice. The alternative with the greatest likelihood for success. It was no longer a river. It became a liquid tarmac. Yet, once again, he KNEW he could do it.
With what's before you...
Can you do it?
I know, you know...
That YOU too...
CAN DO IT!
Want to see how Jeff helped one client drive results?
Please take a peek at this video, where Chris Randall, CEO of Ultra Risk Advisors, talks about
Jeff's positive and powerful impact on his team: