The world awaits the imminent arrival of Super Bowl LIV. Yet right now, you can learn winning ways from a National Football League insider and seven-time Emmy winner. Whether you're a fan of football or a student of success, you'll find immediate value in his unique perspective on what it takes to succeed on the gridiron, plus, in life and business.
David Plaut and I have been buddies for almost 50 years. He's funny, creative and brilliant! Over the years, Plaut, (I always call him by his last name)—and I, have had fun, free-flowing, conversations at family events, a Philadelphia restaurant, or while touring NFL Films.
Plaut spent his entire 42-year career at NFL films, as an award winning writer, producer, director. When my beloved Chicago Bears won Super Bowl XX in 1986, Plaut wrote, produced and directed the NFL's year-in-review film on the Bears' championship season.
And now, Plaut shares with you success strategies from decades of discovery.
Jeff Blackman: At NFL Films, you were…
David Plaut: A producer/director, collaborating on existing shows and creating my own. I produced segments of 30 seconds or a ten-hour series. My content appeared on networks, local stations, sports channels and websites. My shows were viewed on old 16mm projectors by Rotary clubs and soldiers overseas—and on i-pads by commuters. I started editing on film, literally splicing the original footage that went through the camera at an NFL game, and finished my career assembling shows on a Mac-based digital system.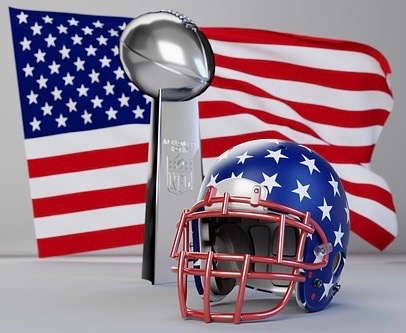 JB: What made the NFL Films culture unique?
DP: It was founded as a family business by Ed and Steve Sabol. They ran it that way, until it became too big. It was, and still is, a company where creativity was its most valued currency. The workplace was informal, with open-ended hours for production staff. If you worked better coming in late and staying 'til the wee hours, they didn't care. At its foundation, this was a company dedicated to making films about pro football.
JB: What lessons did you learn from Ed and Steve, about business and life?
DP: Big Ed was a showman. Loved performing arts and was even in a Broadway show. He was also a movie freak and emotionally moved by what he saw and heard. Plus, he was a businessman. He knew quality and recognized who had the creative skills—to fulfill his dream of creating a movie studio for pro football.
No sport had a film division, to solely produce promotional and entertainment content. Today, all pro sports have such companies, along with networks and production for college and even high school sports. Ed had this vision, and convinced the NFL they needed a production company to grow the game. NFL Films became a key contributor to the popularity rise of pro football in the 1960s. And it still sets the standard today with innovative photography, sound editing and storytelling.
His son Steve, by his own admission, was no businessman. Steve was an art major in college, his mom owned a prominent Philadelphia art gallery. As a kid, the Sabols often hosted dinners for some of the most prominent artists of the postwar era. Steve heard about the creative process from painters and sculptors. He co-opted to pro football—artistic principles, along with concepts he saw and adapted from 1950s Hollywood and foreign films.
From Big Ed, I learned it's important to surround yourself with good collaborators, invested in producing quality entertainment, as much as yourself. He also wanted the workday to be fun. The work was too hard, to not embrace it as an adventure.
Steve pushed us to extend creativity. Take your idea and see if you can amp it up. Research your subject thoroughly, ask questions beyond the contours of your original ideas, because you might get surprising answers that take your narrative to more interesting places.
JB: What attributes do winners have?
DP: Can best answer, by using pro football teams and their leadership as an example. First requirement, talent. If the team doesn't have enough of it, no amount of preparation will compensate. All NFL players are talented. But some teams have more talent, you can't teach speed or strength, nor raise a player's IQ. If the baseline abilities aren't better than your opponent's measurables, it's tough-sledding. Yet, weaker teams can beat superior teams at any time—but over a season, the best teams rise and win more often.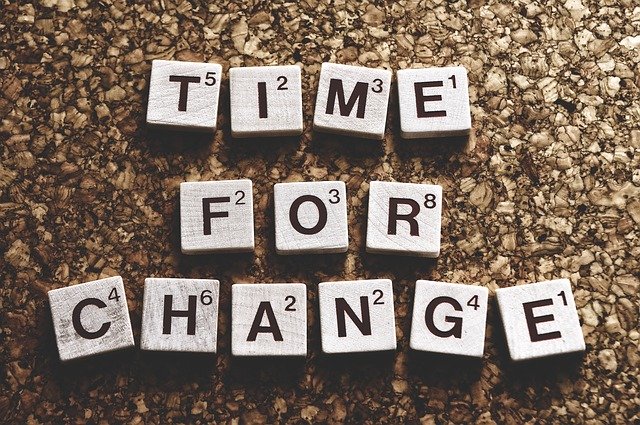 Yet talent only carries a team so far. Against opponents of equal or comparable ability, the most successful teams remain consistent in their core principles, and constantly change what they do, modifying tendencies to become less predictable and create new, fresh strategies. The subtle differences come from enlightened leadership, making players feel they have a unique role to play and a stake in the team's success, far beyond personal financial gain.
JB: What lessons have pro sports taught you?
DP: Be on time. Work hard. Be the best teammate you can be. Enjoy every moment—even the painful ones. It all ends too quickly. Winning and losing provide unique life experience and wisdom that help you cope with almost anything thrown at you day-to-day.
JB: You know how to tell a great story, what lessons can you share about effective storytelling, that'll help a reader, leader, business owner, sales pro or someone looking for a new opportunity or job…become a more effective and persuasive storyteller?
DP: Any compelling narrative requires both universal and unique elements. A universal story line enables the tale-teller to relate their narrative to anyone—picking characteristics that are common denominators to whoever is in the audience. They must be able to self-identify. You need to make them care about what you're telling, so they relate to the message in some fundamental way.
But there also have to be aspects of the narrative that are different from others' lives—to lift them out of their own existence. It requires something exotic, unusual, suspenseful or comedic. Sometimes, when you're lucky, you get all these elements!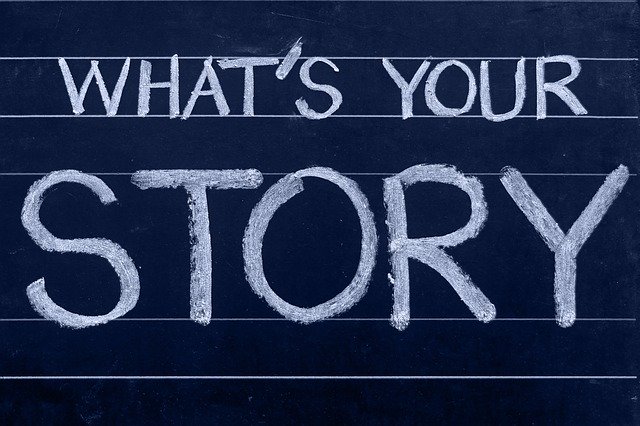 Since the time of cave dwellers, human beings are attracted to stories, whether yarns about real people and events—or the creation of someone's imagination. My job as a filmmaker, was to pull-in and then hold an audience. Get them interested in the characters, posing provocative questions early, that would be answered if the audience could hang-in-there for the entire time. Building, then revealing more events and facts that keep people engaged. It works when telling the story of a team, player or season.
It's also an effective communications tool when selling an idea, product or even one's self. The key, tell the story economically, focusing on the point necessary to advance the narrative to the desired conclusion. The more one connects with their audience, the better. We respond to messages that appeal to our emotions.
JB: Who are (celebrity, athlete and owner), who especially impressed you?
DP: CELEBRITY: I produced a film with comedian/improvisation artist Jonathan Winters in 1987. He was crazy as a March Hare, but that was where his genius existed. He pushed creativity. Game to try anything. Off the film set, he was surprisingly introspective and serious. He said his proudest professional achievement wasn't in comedy, but in an episode of The Twilight Zone, where he played a serious role as a pool hall hustler. Not the answer I was expecting.
ATHLETE: I worked with Hall-of-Fame defensive tackle Alan Page numerous times. To limit him as an athlete is a great disservice, yet his on-field achievements are considerable. He played at a lighter weight than what the position calls for, yet set unequaled standards. He was the first defensive player to win league MVP honors and was an All-Pro and Super Bowl participant many times. But his achievements as a legal mind and philanthropist dwarf those NFL accomplishments. His Page Foundation has raised millions of dollars helping students of color reach their educational goals, while simultaneously mentoring younger school children. And his decisions as a judge on the Minnesota State Supreme Court have improved the quality of countless lives and provided needed justice. Plus, in 2018, he was awarded the President's Medal of Freedom.
OWNER: Pittsburgh Steelers owner Dan Rooney presided over many successful seasons, and was a model of stability. From 1969 to the present, the Steelers have had only three head coaches. A feat unmatched by any other NFL team. He was also a voice of reason during labor disputes between players and owners, always at the forefront of reaching agreements. His establishment of the Rooney Rule opened the door for many coaches of color to gain jobs previously unavailable. His charitable work was extensive, and he even served as U.S. Ambassador to Ireland. A decent, level-headed, compassionate individual, who set the standard for professional team ownership.
For more of Plaut's powerful punditry and prose, please check-out his bestselling books at Amazon: The Games That Changed the Game and Chasing October.
Want to see how Jeff helped one client drive results?
Please take a peek at this video, where Chris Randall, CEO of Ultra Risk Advisors, talks about
Jeff's positive and powerful impact on his team: